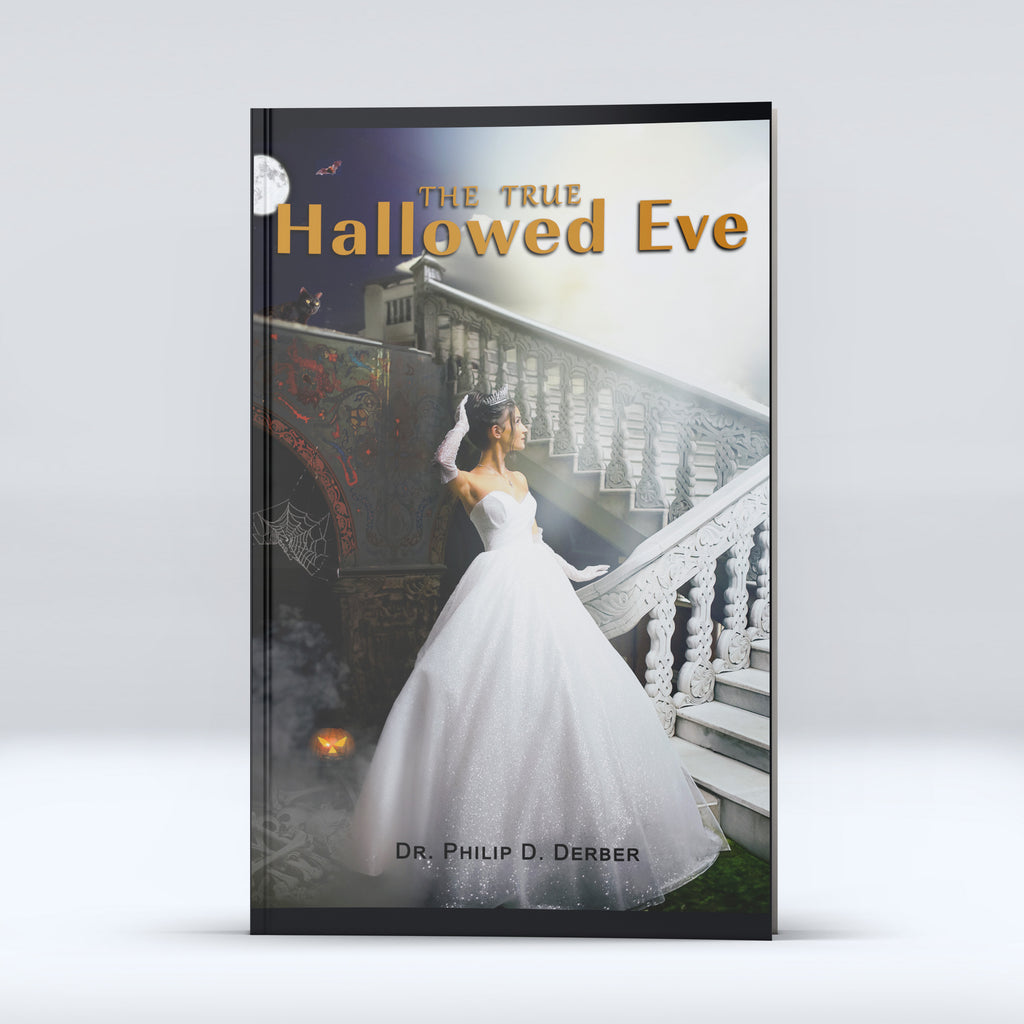 The True Hallowed Eve
The Bible declares that Jesus is the last Adam, the Hallowed Adam. That would make the Bride of the Christ, the Church, the last Eve, or the Hallowed Eve. October 31st never belonged to the devil. The Hallowed Eve generation is taking back everything. 
Dr. Derber explains that the number 31 is God's number, and He has a special day for the Bride of Christ, October 31st. She is the true Hallowed Eve.
---
---
More from this collection